Your Plant Leasing Specialists
ETL Hire specialises in Truck, Trailer & Plant leasing. We offer only the best equipment on offer and tailor leases to meet your individual needs. From comprehensive maintenance and servicing options to fully self-serviced options we can meet every requirement.
How it works
You get to decide the manufacturer and specifications of which ETL Hire will purchase for you. We then lease the equipment to you through an operating lease agreement. This is a fixed monthly lease rate which includes options such as servicing and maintenance throughout an agreed term.
What do we lease
ETL Hire will lease new & second hand Plant of all makes, sizes and specifications. We also have general heavy machinery available for hire through our ETL Hire Hamilton branch.
Contact us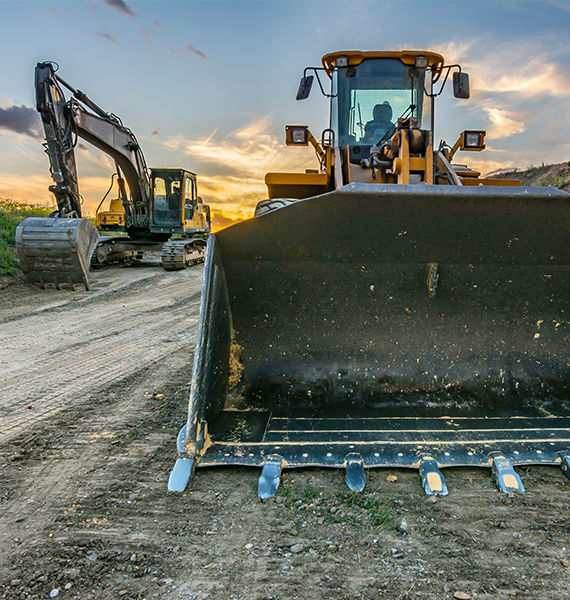 Finance and Insurance
You've chosen a Modern Transport Trailer or ETL Hire Plant Item. Now choose the perfect finance solution to match. ETL Hire offers a range of flexible finance and insurance options through MTE Financial and our goal is for you to drive away knowing you made the right choice with your vehicle funding.
Finance solutions
Choosing a finance product for our business can seem confusing. Our goal is to make the process as simple as possible and help you find a finance package that fits your unique business needs. Get in touch with us to discuss your loan options.
Business Credit Agreement: When owning a business asset is important to you.
Business Lease Agreement: When you want flexibility with your Commercial Vehicle Lease.
Insurance
Our innovative insurance solutions for MTE Trailers & ETL Hire Plant have been designed to provide the whole range of insurance services need by owner operators as well as major fleet operators. Each Insurance product has been created to deliver superior performance, reliability and value for money to ensure your individual requirements are met with excellent service.

Why Consider MTE Financial?
We make it simple:
Our finance aims to get you hooked up to your new trailer quickly and easily: With and efficient credit decision process and documentation rolled into one straightforward package.
Our service is about you:
We take time to understand your unique business requirements and tailor a finance solution to suit your needs: Vehicle replacement cycles, residual values, taxation and other factors can all affect your choice of finance package.
Flexible terms:
Available terms include 3-80 months.
Structured payments:
We can tailor finance repayments to suit your cash flow and budget requirements (subject to credit acceptance)
Competitive and fixed interest rates:
Your interest rate is fixed for the duration of your finance contract. NO MONTHLY ACCOUNT FEES
FAQS
What type of plant item can I lease or Hire?
You can choose any model, type or combination of Plant items that we have available and we will structure a lease or hire plan to fit.
What are the lease term options?
We can offer a range of lease term options to suit your business needs, however this is usually structured around annual mileage or hours done by the Plant unit.
What is the maximum lease term?
You can choose the lease term that best suits your requirements. However there are some limitations in term length in order to be classed as an operating lease due to taxation limitations.
Can I maintain the lease vehicle myself?
Yes, this is an option. We also provide leasing options that include maintenance and servicing options for all leased vehicles.
What happens if I travel more kilometers or use more hours that estimated at the start of my lease?
As Circumstances can change throughout the lease period and a vehicle may be returned with more kilometers or hours than contracted. An excess rate as agreed upon at the commencement of your lease will be payable.
What happens if I want to cancel the lease early?
An early termination fee will apply in most cases unless specified otherwise in the lease contract.